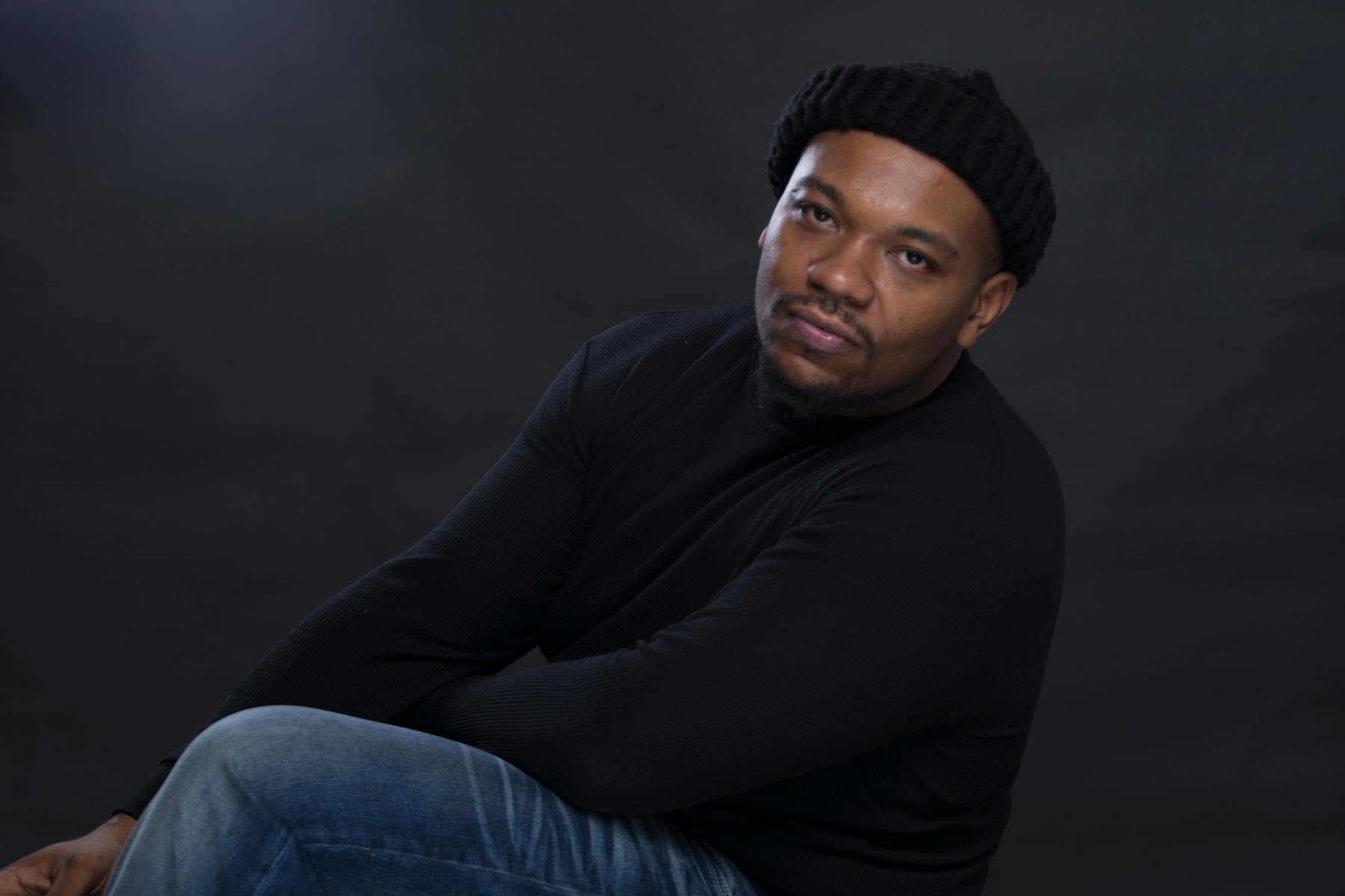 Biography
Polo is an award winning, fiction-based photographer whose work focuses on fashion and portraiture.
Polo attended the Chicago State University, where he studied Marketing and Public Relations. Over time Polo's love for media and creativity lead him combine photography with his vase marketing skills. Polo's work has been featured in international publications and media.
For more information on Polo's work, to get in touch regarding employment opportunities, or to just say hello, feel free to get in touch.